Below are testimonials I received from people I worked with in the past, sorted by context in which our interaction happened.
I regularly consult with C-level executives, typically CTOs on their AI product strategy with an hands-on approach.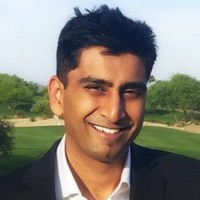 "I first met Jonathan when he was running a machine learning masterclass, aimed at industry leaders incorporating mainstream AI into their daily business activities. At the time, I was the CTO of a very successful post Series B startup, in the Silicon Valley, that I'd founded from my academic work. He ran his course so well that it not only accelerated the adoption of AI into the product, but also helped us co-author a research manuscript that made its way into the nature portfolio of journals!

Jonathan and I have since stayed in touch and meet regularly to discuss everything from life, to academia, to current industry trends, to the future of AI. His breadth of knowledge and uncanny ability to apply and implement the latest technologies to solving business problems is unparalleled. Cheers to a great mentor, advisor, and friend!"
These projects are typically at the Master level and last at least eight months.
"Jonathan was an excellent supervisor, always set aside time to make sure we were on track with what we were doing, and went above and beyond in recommending useful resources."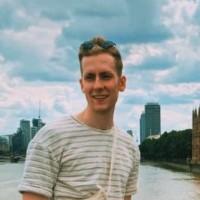 "Jonathan ensured there was consistent communication throughout the project. His approach allowed me to collaborate and receive help. He was supportive and ensured my autonomy within the project. Jonathan's supervision facilitated the development of a high quality project."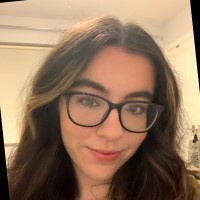 "Jonathan has been a fantastic supervisor from the beginning of the process until the very end. His supervision throughout the duration of the project/dissertation has been not only just helpful but insightful and allowed me to learn more about the project area as a whole. Next years level 4 students should be very happy if they were to choose a project that Jonathan supervises."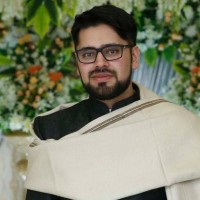 "Working with Jonathan Grizou has proven to be an intellectually stimulating and enlightening opportunity. When faced with issues occuring in the project, I found that meetings and messages with Jonathan challenged me to rethink my approaches and encouraged improvement in my thought process."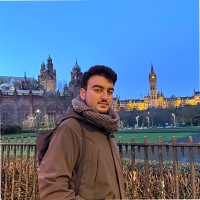 "It was extremely useful for me. In particular, you made suggestions that improved my perspective on a project or problem. You've freed me to schedule and progress most of the time without putting too much pressure on me, and it's been better for me."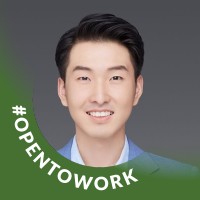 "My tutor is very professional and dedicated. He taught me a lot of knowledge related to my major and guided me on how to study. In the graduation project, he guided me patiently, fully considered my interests and hobbies and gave me support, so I was very happy and careful in my graduation project."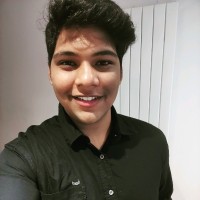 "Supervision was great. I loved the freedom you gave me to think about my project how I like and you acting as my advisor. I also loved the knowledge you imparted to keep me on the right track if I ever wavered off. But the best part was how you kept your confidence in me even when I wasn't confident about what I've done or what I'll do."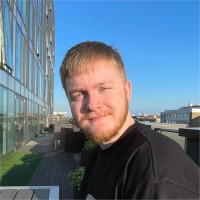 "I couldn't have asked for a more enthusiastic and engaging supervisor."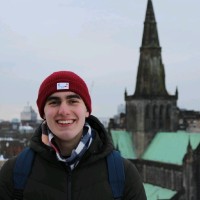 "Jonathan provided a relaxed, supervision style, where we would discuss the project in depth, whilst still encouraging me to perform my own work without being handheld. He provided helpful ideas for work to be done each week, and was a pleasure to work with."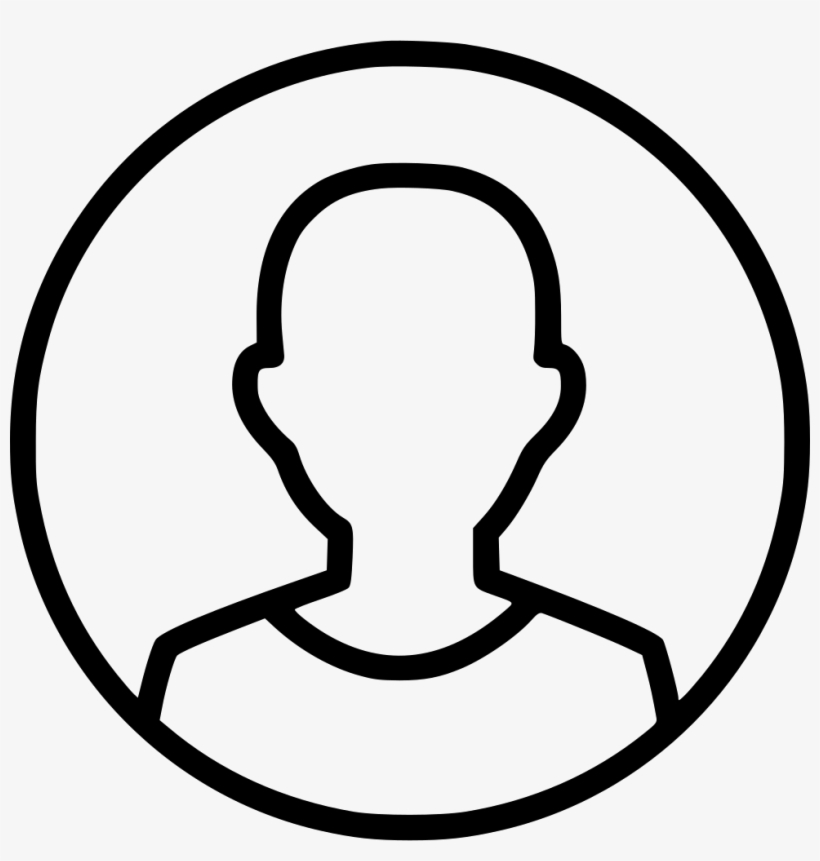 "Dr.Jonathan's supervision was instrumental in my final year's project. His guidance and support helped me complete the project with confidence. I am grateful for his help and expertise."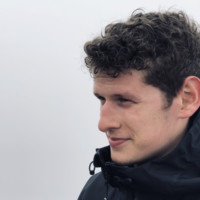 "Jonathan is an engaged and empathetic supervisor. During my project his advice was always considered and useful, and he was very good at reminding me of the big picture when I was stuck in the details."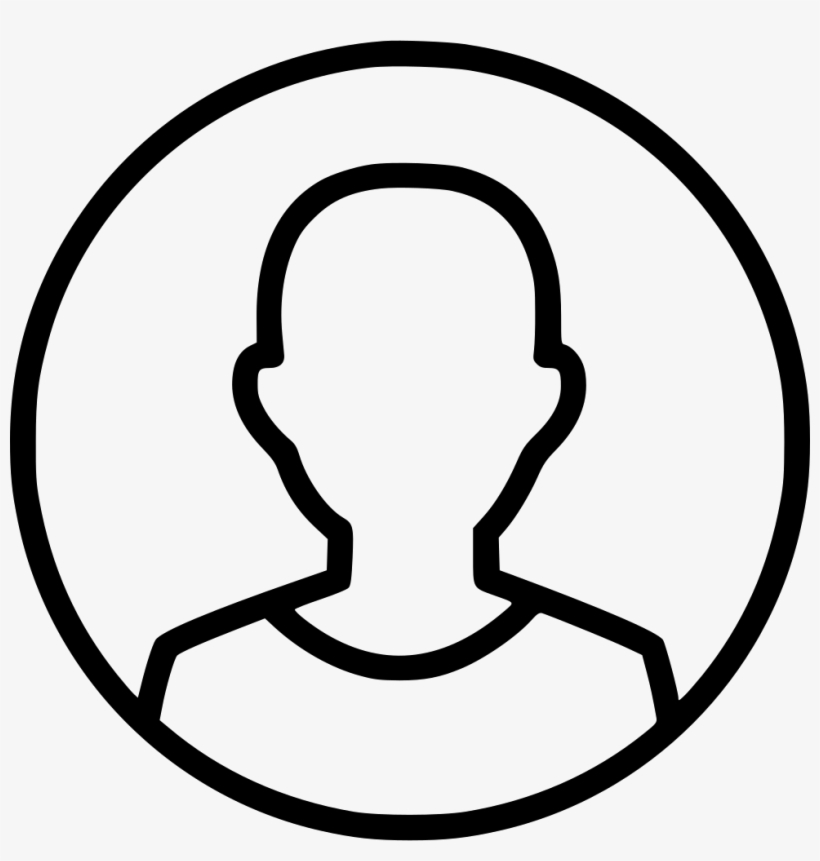 "Jonathan was a great supervisor, always supporting me and trying help me, both in my academic work and issues which were affecting it."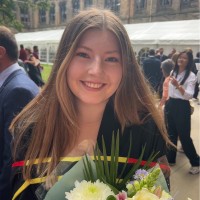 "Jonathan is a dedicated and professional supervisor who is always willing to help. His encouragement and guidance all year allowed us to succeed with our research. Jonathan also genuinely wants you to do well which is not the case for a lot of supervisors."
This course is an intense 3-week design thinking hands-on experience in collaboration with various external organisations (charities, museums, government bodies, fintech, start-ups, etc)
"Jonathan was one of the most passionate teachers that i met who cares about his students and what he teaches. His lessons were interesting, clear and easy to understand."
"I've learnt a lot from Professor Jonathan Grizou, his lectures are always engaging and full of activities. I love that he is always passionate and excited."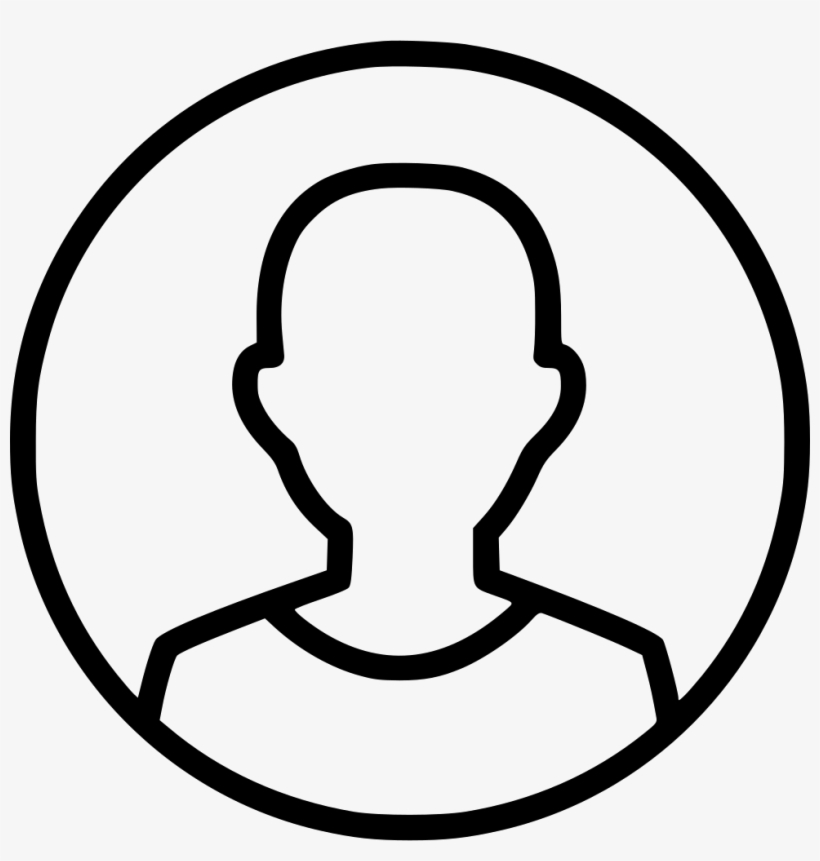 "Jonathan is able to engage the class in such an enjoyable manner where it helps me to understand the concepts he's teaching and imparting to us."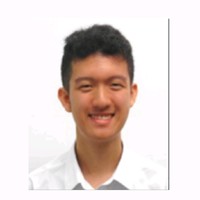 "Prof Jonathan has been an engaging professor by his daily emails, and has helped students learn the course better by sharing resources. He also initiates conversations with his students to seek feedback for future course improvements as well as caring for students' progress."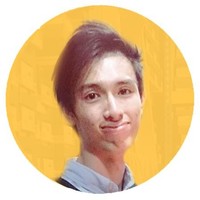 "Teaching style was incredibly friendly and active, fostering a welcoming environment where questions are encouraged."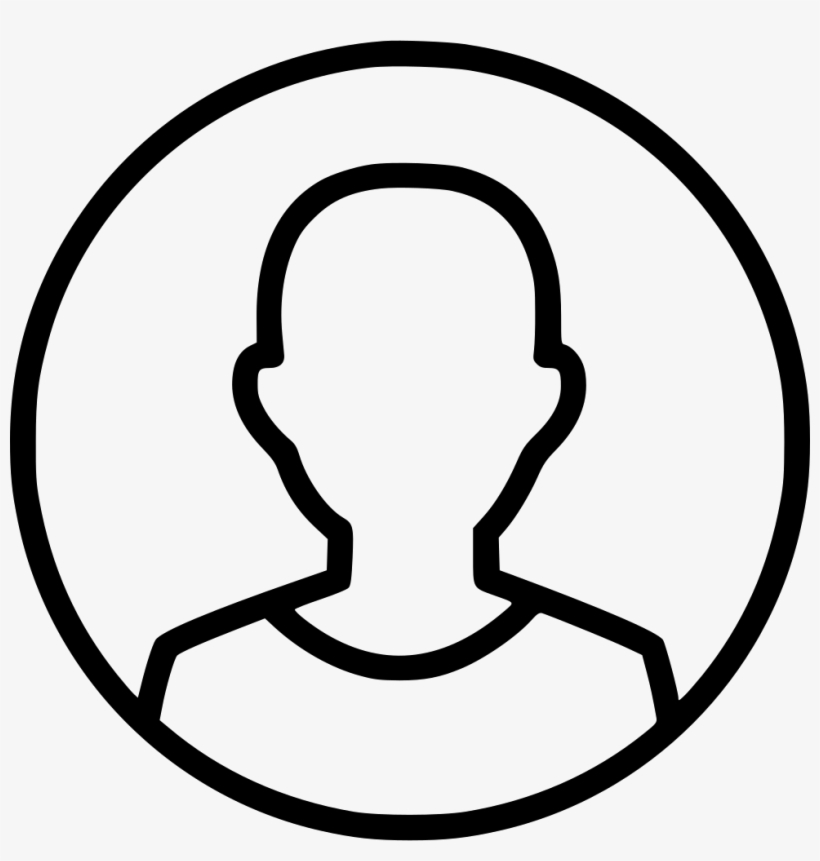 "Professor Grizou was very motivated and helpful in teaching us the key design processes in this module. His lessons tied to real life examples and his feedback was instrumental in helping us improve."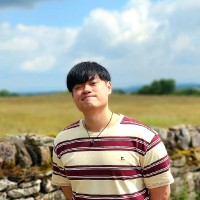 "Professor Jonathan Grizou's is really something phenomenal. His style of teaching is really unique, and he professionally shares his opinions and suggestions for the betterment of our project. I really enjoyed my experience in this OIP, and I couldn't ask for a better module that is as well prepared and managed like this."
"Professor Jonathan's style of teaching is original and refreshing, incorporating elements of discussion, hands on work, and encourages reflection, which not only equips students for the course but enables them to be better thinkers."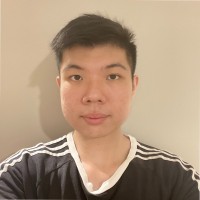 "Prof Jonathan provided a fresh breath in terms of teaching and I found it extremely engaging and thoroughly enjoyed his lessons! He is also concerned about our progress and ensures that we are always on the right track!"
"Professor Jonathan is very engaging in class, he give very constructive feedback that will make you say "Why didn't I think of that?."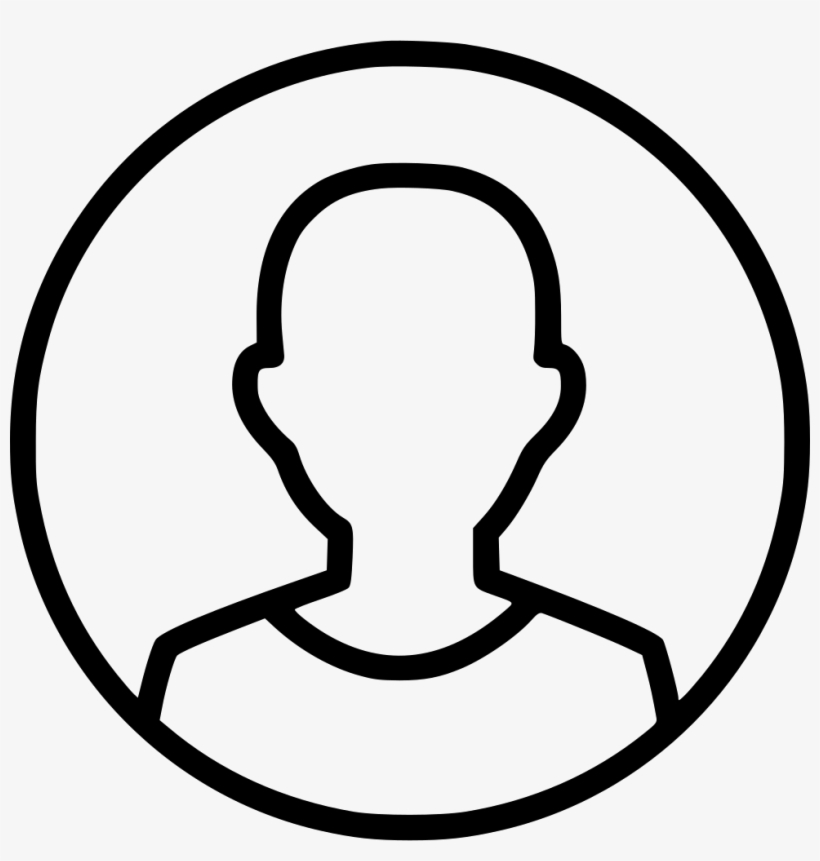 "I like the way you interact with us as you're nice and gave constructive feedback to student so that we can progress in our work. You are always ready to share your experience with your students so that it is relatable to them. Friendly and nice professor! Kudos to you!"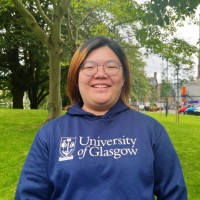 "I have acquired a lot of knowledge through his teaching, and his feedback are valuable to my learning process."
"Professor Jonathan was really engaging and had devised a well thought out lesson plan to ensure active engagement amongst teams. The course was effective in its delivery and i learned the importance of design and innovation through the interactive lesson plan"
Kahbelan Kalisalvam Kelaver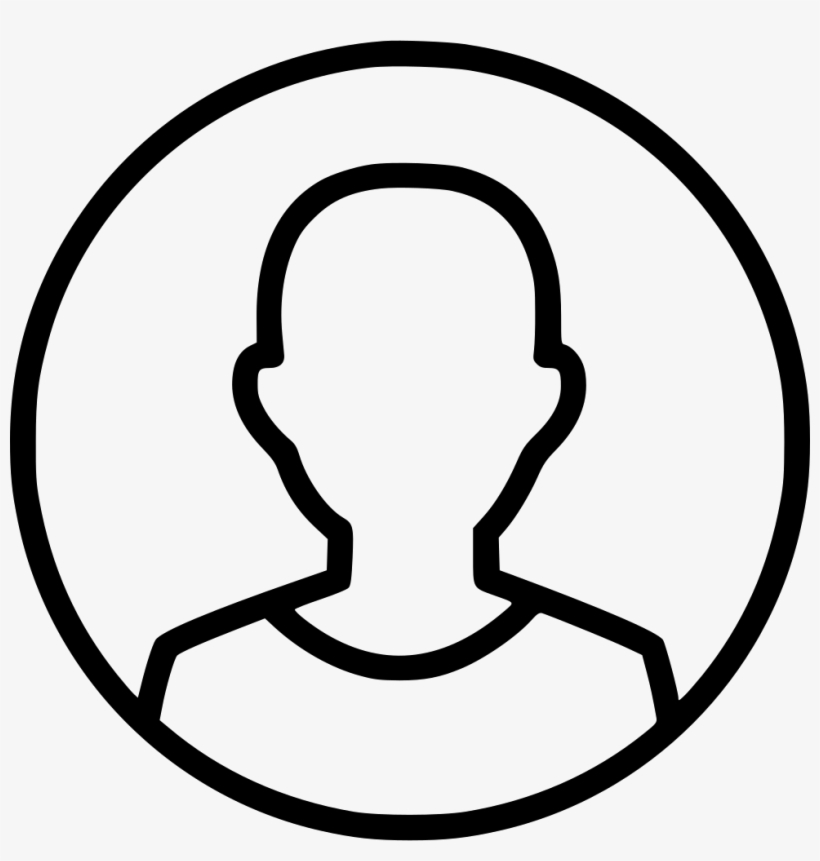 "Professor Jonathan was very adept at inspiring students and leading them to think out of the box for solutions.
Having an actual client in this module provided a real life client experience that could not be taught in classrooms.
Having this experience has allowed me to collect valuable experience."
"Professor Grizou is an exceptional teacher who enhances our understanding through his lesson by using effective teaching methods to improve design thinking. Under his guidance, working with the clients was easier and his guidance has broadened my world view."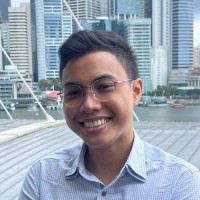 "The engaging and dynamic interactive sessions created a vibrant learning environment, resulting in consistently high attendance for classes which is not typical for our cohort. Even though the project deliverables were a little heavy for a 3-week project, I thought the different project briefs gave students a wide variety of work to showcase."
"The lectures were very informative and interesting. It was a different style compared to what we have back in Singapore and it was very engaging."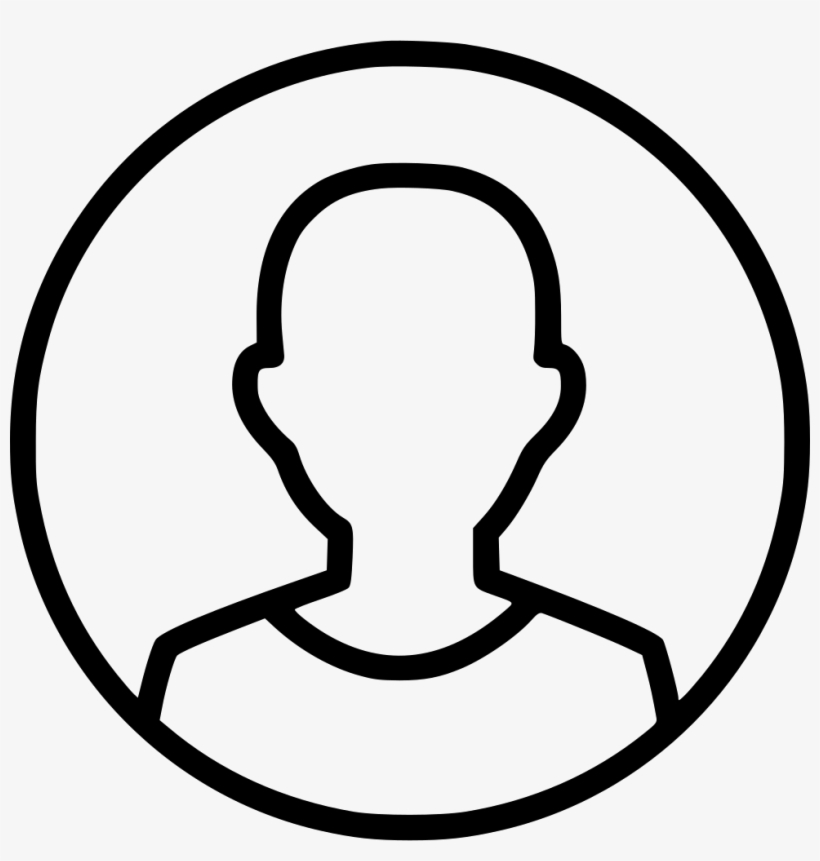 "I had the privilege of being taught by professor Jonathan, whose passion for the subject and dedication to students' success left a lasting impact on my academic journey."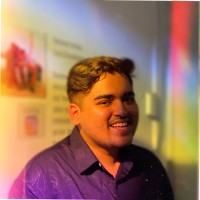 "Thanks for giving us the much needed perspective and guiding us along the way. This was the highlight of the CS programme, my favourite module!"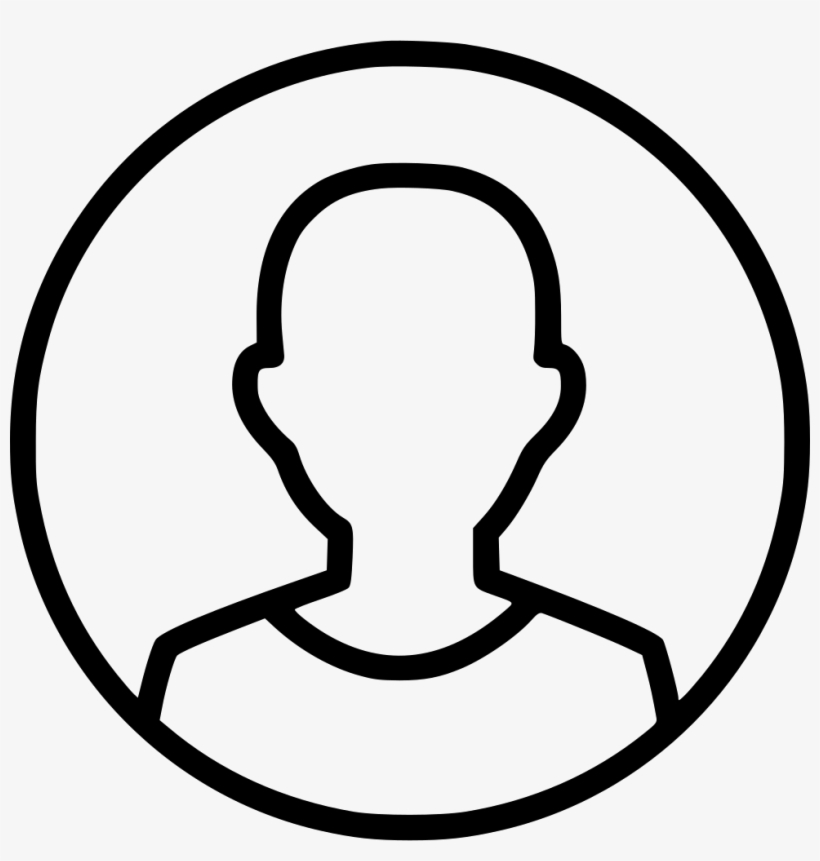 "Fostering care and innovation to all his students."
James Nicolas Tan Cher Wei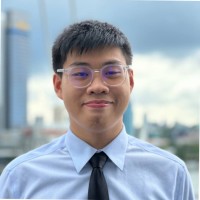 "Every single time i consult Professor Jonathan with regards to project work, I gained many insights and always felt aligned to the correct direction. True definition of consultation!"
"Professor Jonathan conducts his module in a different way from other courses, in a good way. He exposes students to more creative thinking and does not limit the student's thinking. Professor Jonathan is also very approachable and gives good feedback on our work."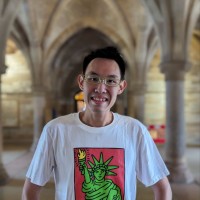 "Professor Jonathan's design thinking course requires patience, critical thinking and empathy to truly benefit from it. Patience to undergo the design thinking process and constantly iterate instead of fixation on a singular solution, Critical thinking to consider and evaluate all factors in a proposed solution, empathy to understand the users pain points and designing solutions with accessibility in mind. It successfully provides a framework to designing user-centric solutions that considers all stakeholders which is a critical factor for future engineers and designers."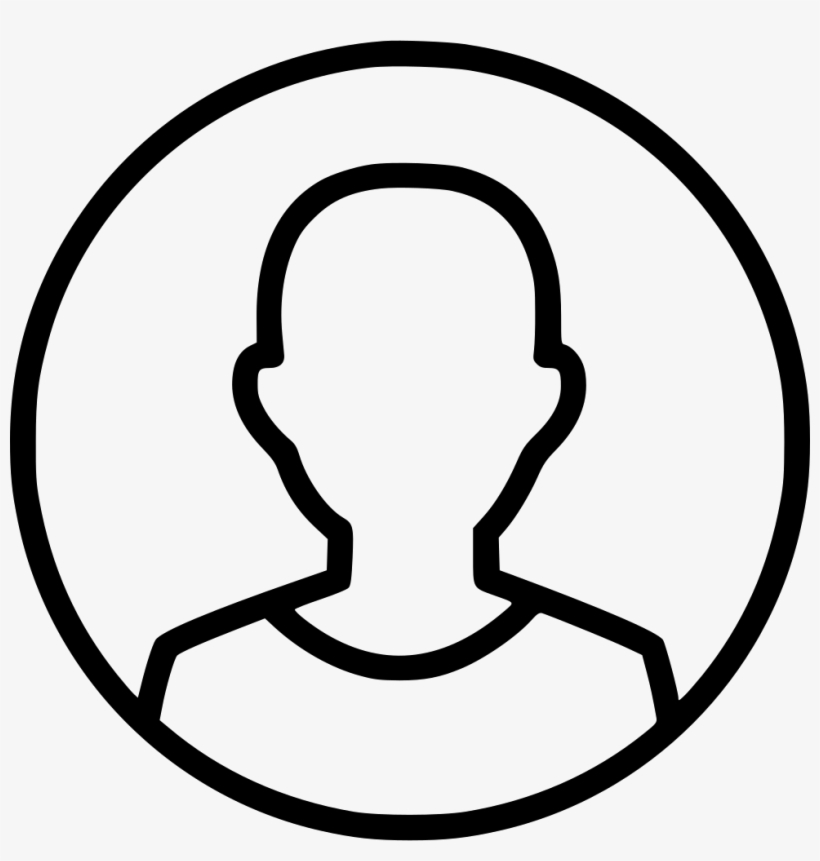 "I like how approachable you are and how you try to engage with us by giving us activities to do in class as a group. I'm also glad that we got to work with industry partners to design and ideate on a solution to a problem."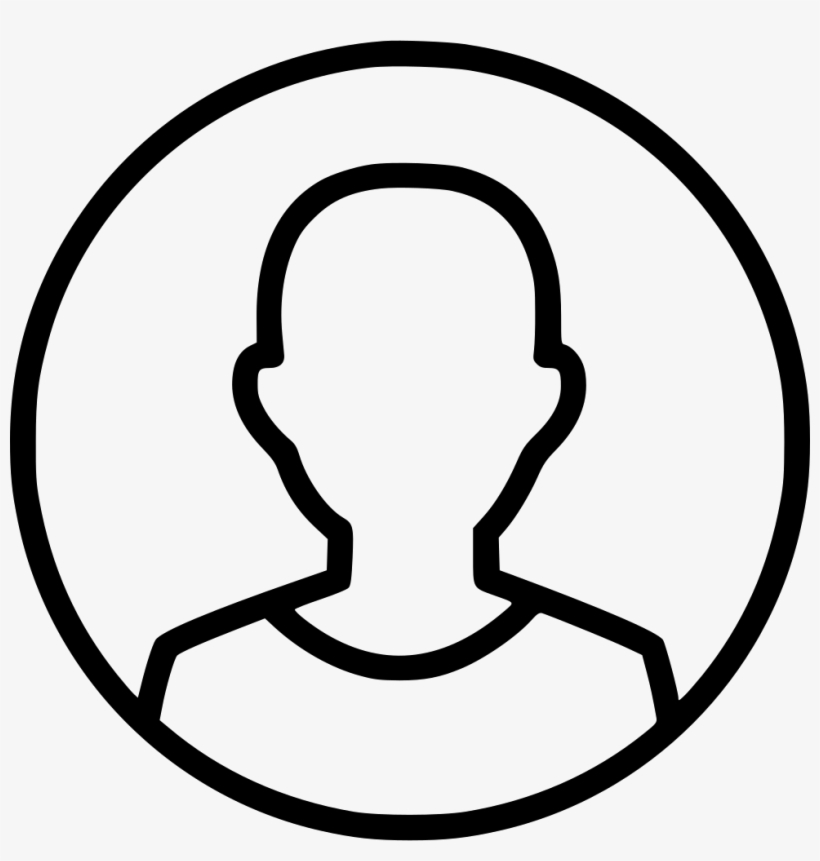 "The OIP course has been eye-opening when it comes to handling a project, even if it is only creating a proof of concept. In a way, the course has helped me with adapting and pivoting when there are obstacles in a project."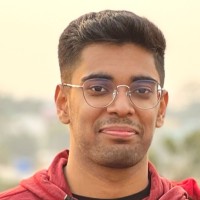 "This course is well designed in terms of merging the theoretical teachings together with applying them in a practical sense. Professor Grizou as shown that learning can be made fun and that the way this course was designed does indeed help retain what we have learnt. Honestly, I am confident that I will remember his teachings from this 3 weeks course than I would ever in other courses of 3 months that we have. I have gained a high level of respect for Professor Grizou in just a span of 3 weeks, and that is not something I am able to say for many of my professors during my university life thus far.
Thank you for giving us such an experience, we could not have asked for a better mentor, guide and professor."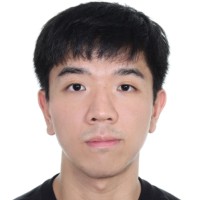 "Interactive and engaging course. I value the support Professor Jonathan provided the students and the feedback given to help us succeed in our project."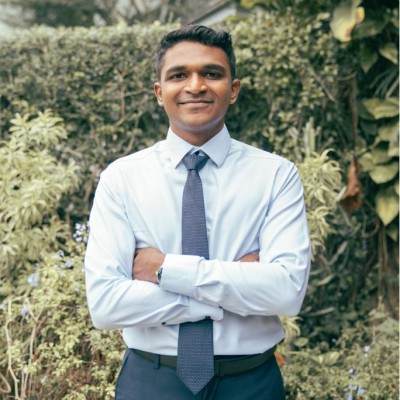 "Prof Jonathan has gone out of his way to make this module fun and interactive for all. He has a unique teaching style which attracts and accommodates to the masses."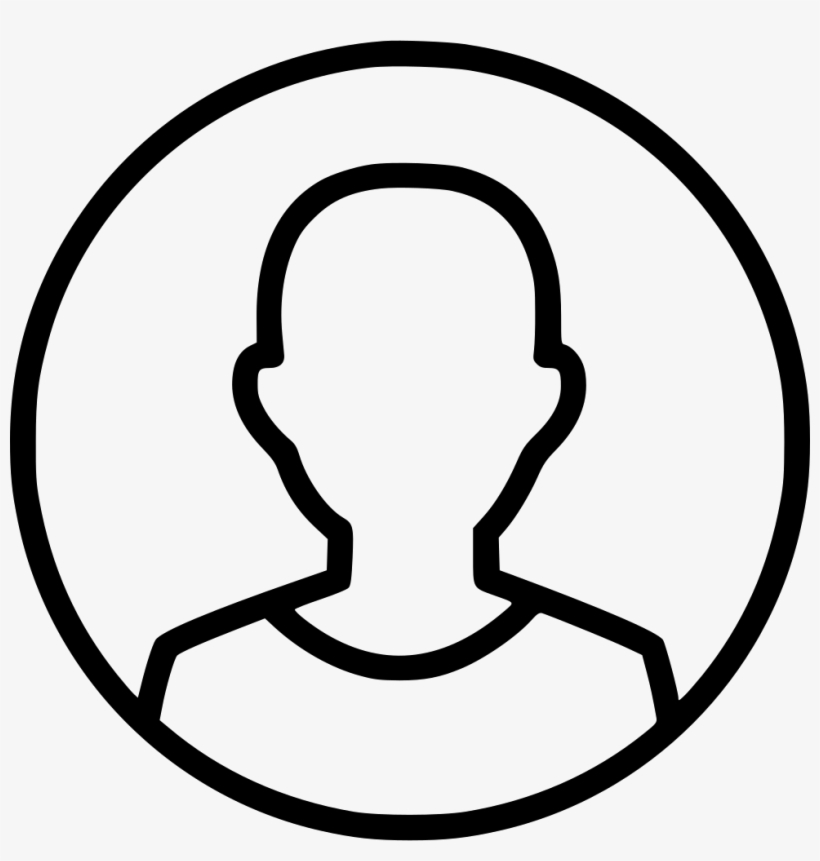 "Very interesting and engaging professor, always showing us different thought processes, challenging our thinking."